DIN offers a range of BIM Services, that include Scan to BIM (Point Cloud to BIM), Paper to BIM, CAD to BIM Conversion.
Scan to BIM
DIN offers accurate Scan to BIM (Point Cloud to 3D Revit),As Built Modelling & Documentation Services for a wide range of facilities such as Collision Centres, Convenience Store Outlets, Auto Dealerships and brand retail outlets.
Having delivered close to 300 projects, we've developed a unique and a highly efficient process. Together with a dedicated team of skilled and experienced BIM Modellers, we are able to deliver accurate Scan to BIM projects On Time.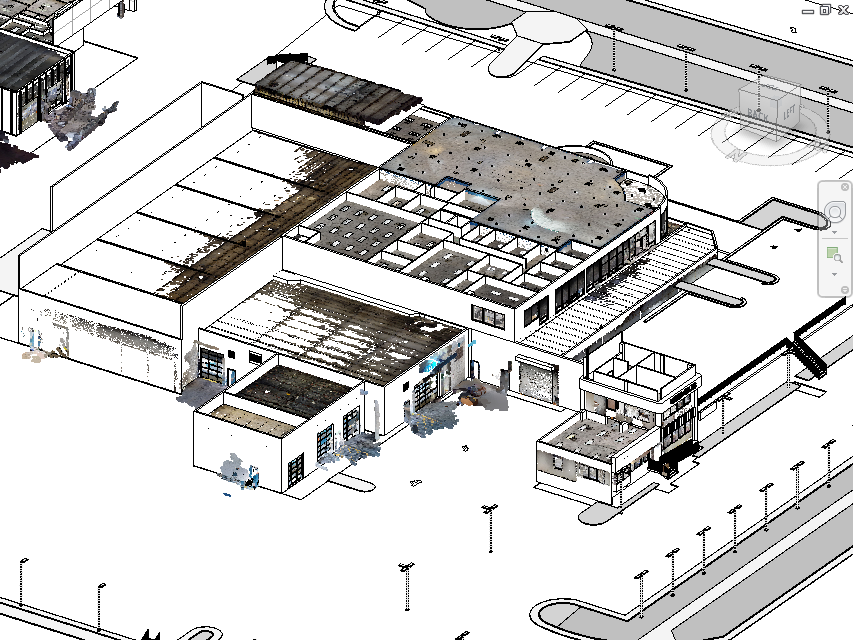 Conversion
DIN BIM Services offers a wide range of BIM Conversion services from a range of sources. These can range from legacy scanned Drawings in PDF or TIF formats, CAD DWG Drawings. We can deliver, coordinated Architecture, Structure and MEP Revit Models.
Having converted and delivered more than a million square feet of a variety of facilities, we have developed a unique set of processes to deliver accurate Revit Models, even with minimal and sketchy inputs.