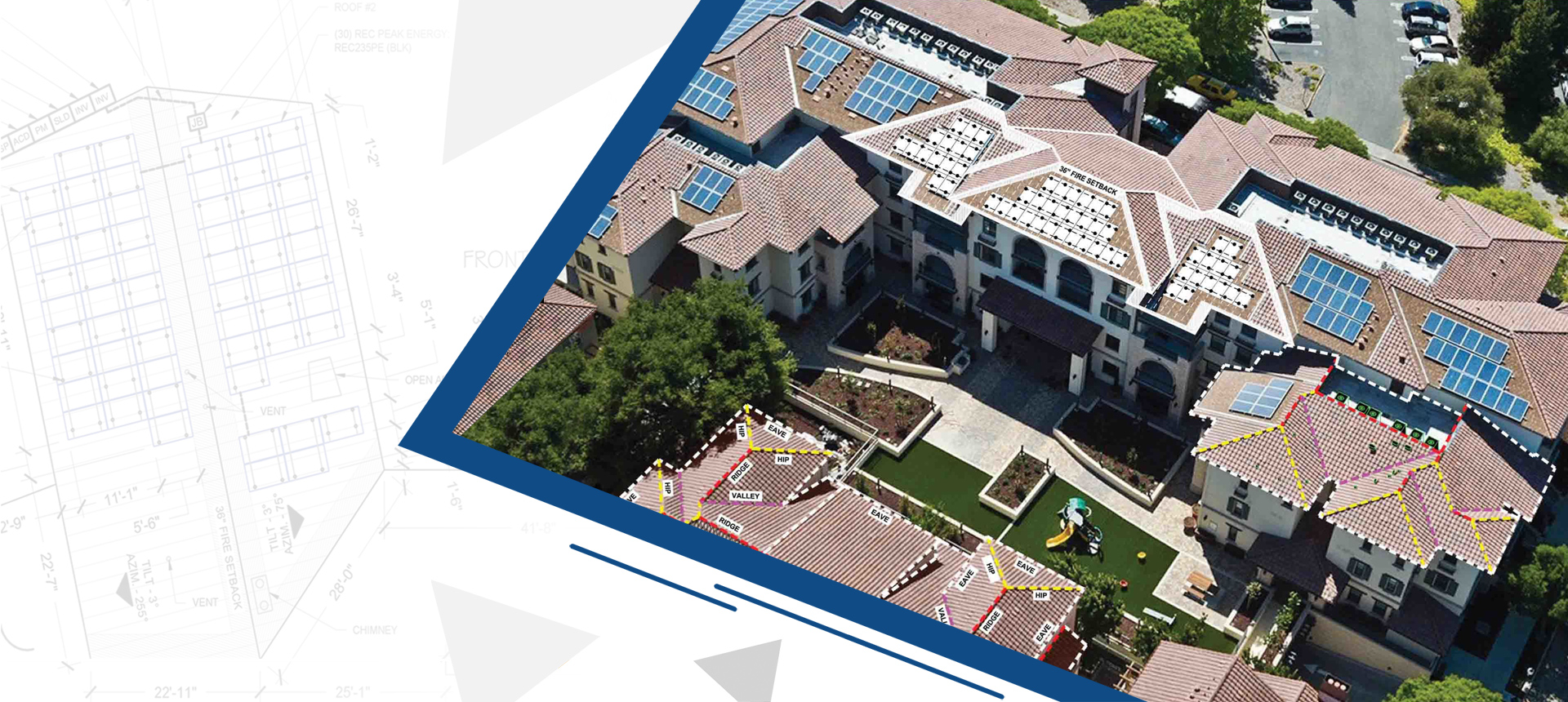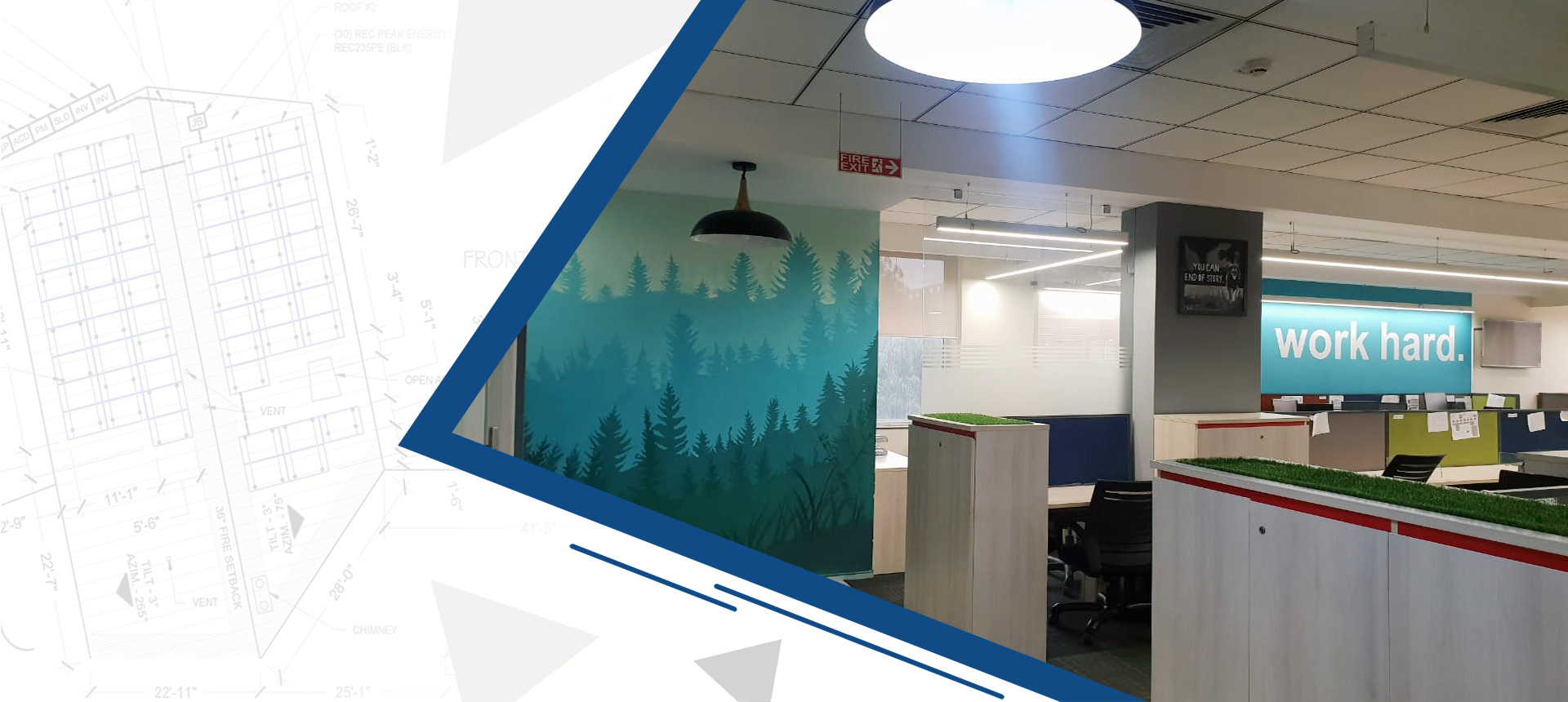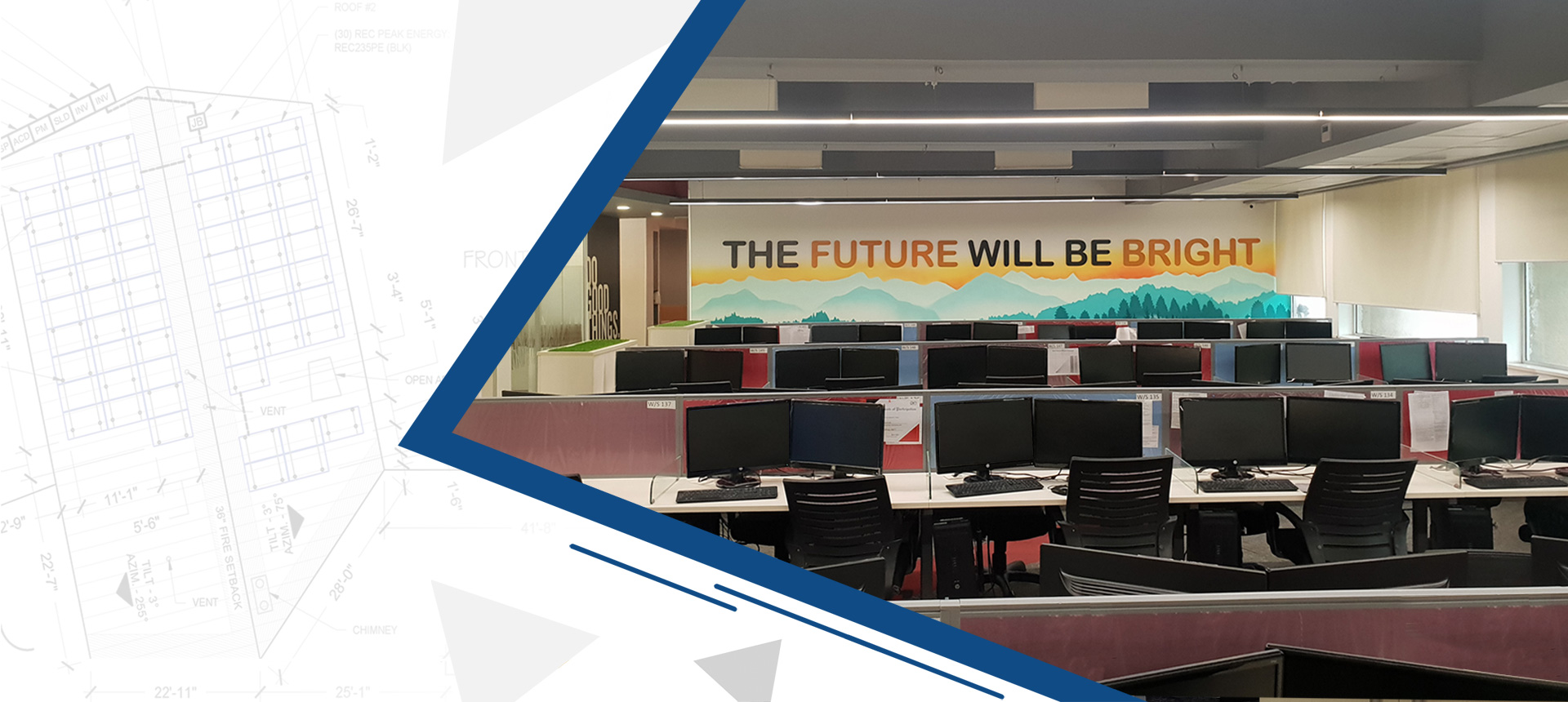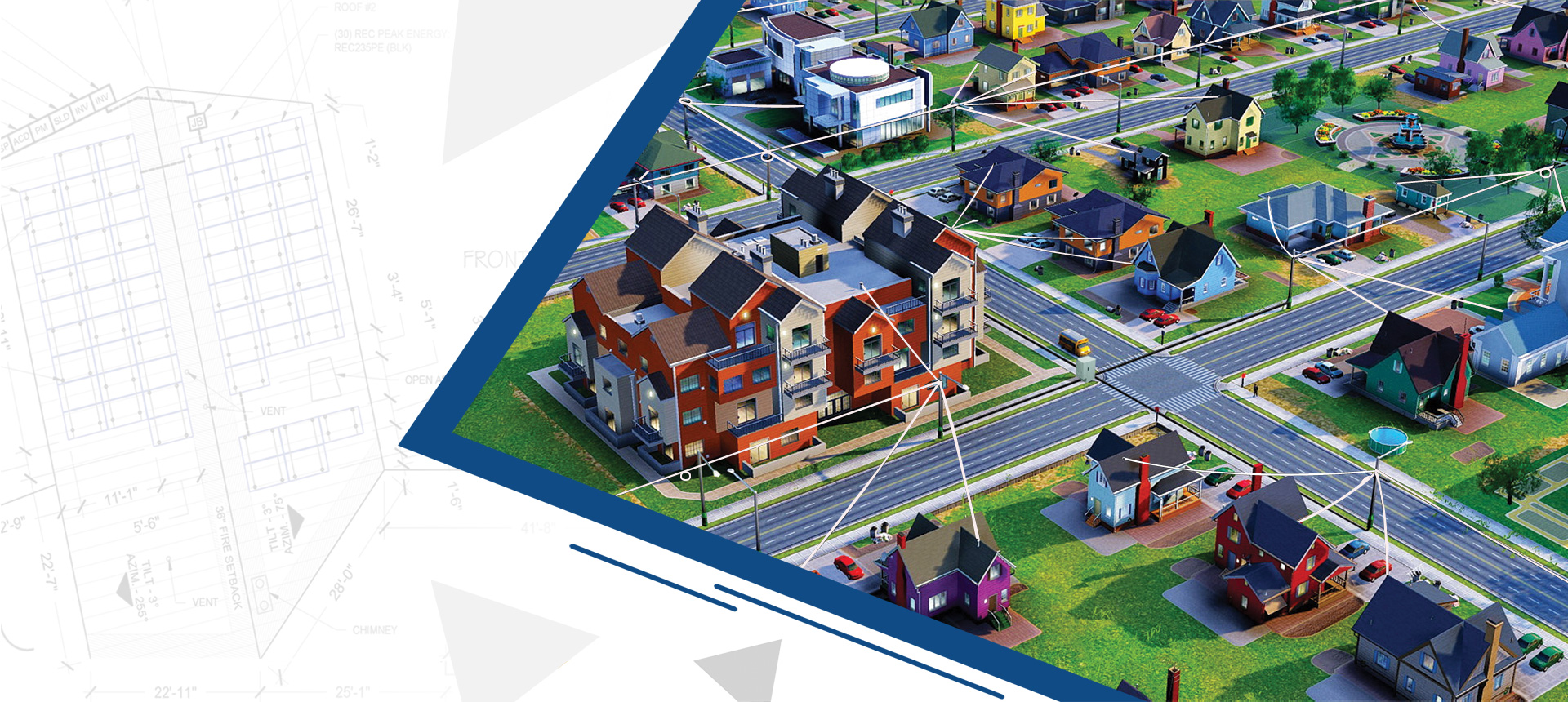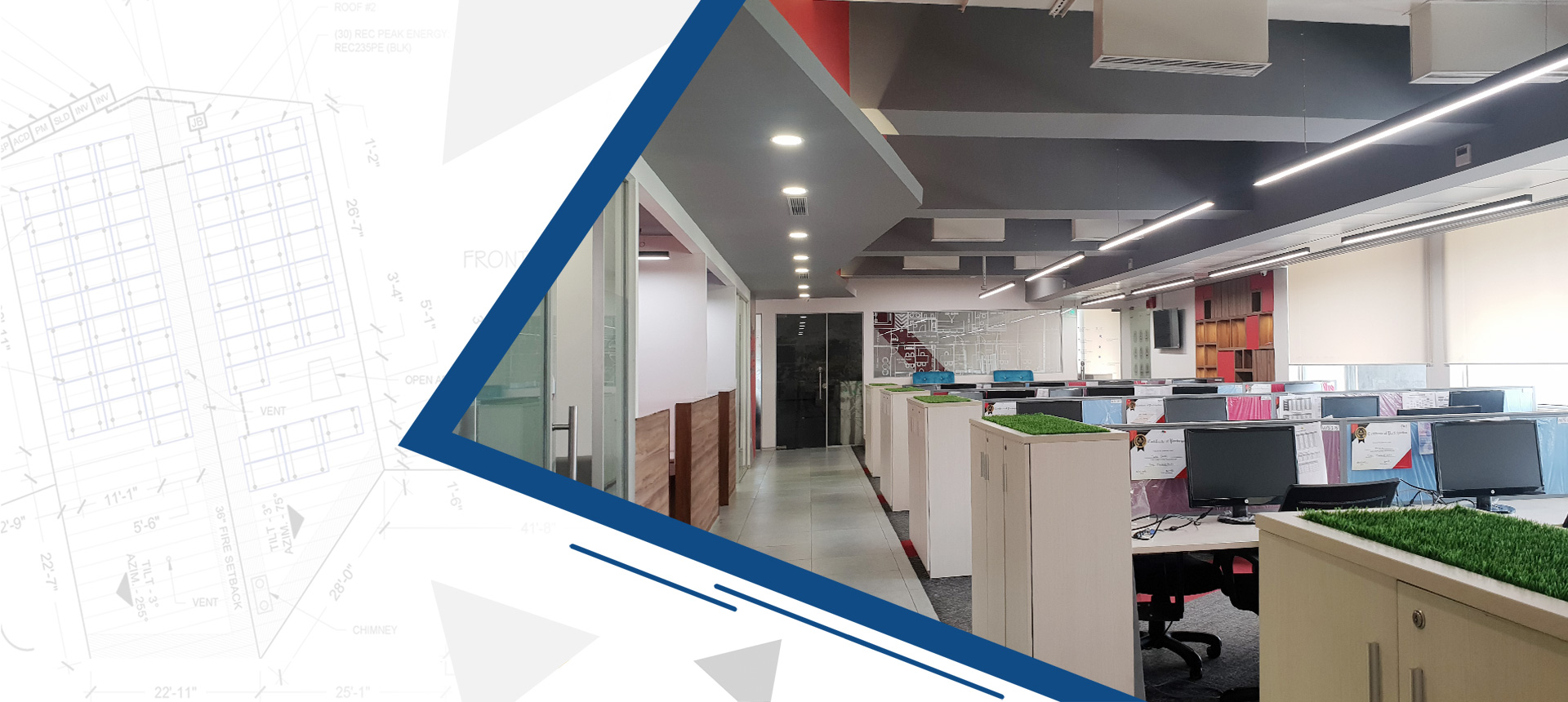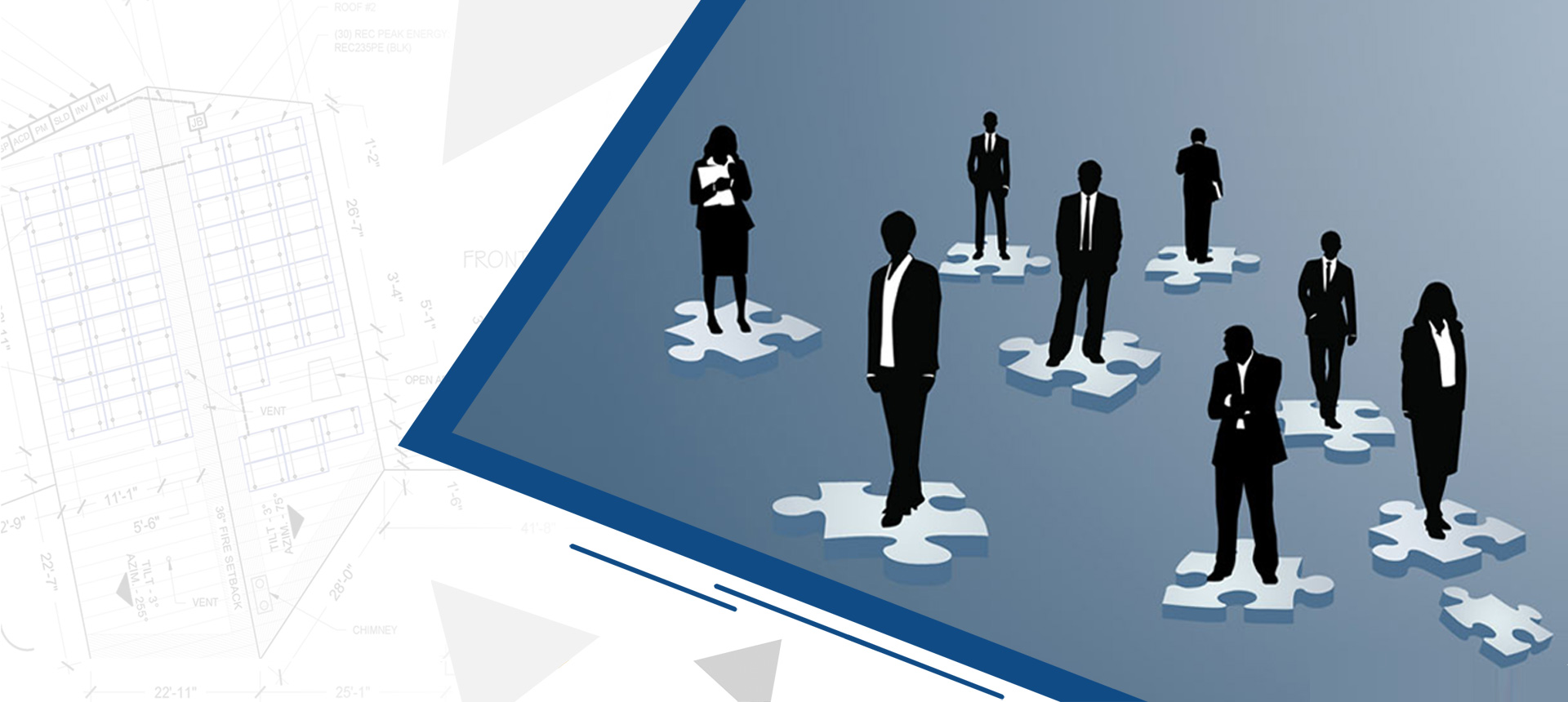 DIN is a World-Class, Multi-Platform, Multi-Discipline Engineering CAD Design and Drafting Services Provider catering to a Global Clientèle for over 15 years.
With clients in 30 countries across the globe, we are partner to some of the leading manufacturers, contractors, and installers in Solar, telecom, and Utility sector taking care of their design needs. Our customers benefit from the competitive advantages of lower offshore cost of production, fast scaling to tap new business opportunities, lower risk in expansion, resulting in, increased productivity and improved bottom line.
Serving Businesses in North America and Globally
What we Offer
We provide CAD & GIS based engineering design support services to offshore enterprises. We have built domain expertise in multiple industry verticals like Solar, telecom, and Utility. We work as an extension to your office, and bring together the required talent pool of engineers and CAD designers.
DIN Engineering Services, a renowned Global Outsourcing Company was established over a decade ago, in the year 1999. We have a clear vision to provide the best in class services to our clients across the globe.
DIN Engineering Services is a leading provider of Solar PV Installation Design & Drawing Services.
We are focused on partnering with solar installers and contractors to bring efficiency in the design and drawings of the installations.
Tailored designs based on different cities and counties' codes and regulations, allowing for a smooth submittal the first time/submission in the first go.
Providing project proposals-to-Interconnection Services.
As a Renewable Energy Developer, submitting proposals in a timely and cost effective manner is key and Dimension India has been a key partner in supporting our business development activities. They are extremely responsive, professional and affordale and I recommend their services.
Boyega Ajayi, SolarReserve
Dimension India has grown to be one of our most trusted and reliable partners.  Their team is very responsive and professional.
Jonathan Camarda, Skyline Solar
The dimension team has been great to work with. We have trusted them with hundreds of our key designs and find them to be extremely reliable, communicative, and committed to making the partnership work!
RevoluSun's experience with Dimension India has been superb. Communication and responsiveness is excellent and we have been able to eliminate delays and capacity constraints in our design process. Anuj and his team are consulate professionals.
DIN Engineering Services has been a valued and trusted partner of Baker Electric Home Energy for more than 2 years.  DI's team of skilled solar engineers and draftsmen have assisted our internal Engineering Department shorten project turnaround times and dramatically reduce our preliminary and final design costs.  With DI's support we have maximized utilization rates of our internal resources and eliminated much of our design related delays and overtime costs.  DI is very accommodating, responsive and pleasure to work with; we're thankful for their support!
Mike Torresso, Baker Electric Solar
We are always impressed with DIN Engineering Services for their designs, reasonable price and, most of all, their patience in revising designs until completion to customers' satisfaction. Their large database and resource pool would be beneficial and possibly essential to aid in solar design for a company of any size.
Mike Krezdorn. Sunpower by SunnyMac
Guaranteed Quality
Independent QA Team, Regular Quality Scorecards
Fast Turnaround
Within Hours, 400+ Design Engineers, 24×5 Operations
Cost Advantage
No setup Cost, Fixed price per project, Volume Discount
Scalable
Quick Start, Scale Up to Demand and Business Seasonality!
As a dedicated partner of our clients, DIN Engineering Services works round-the-clock to offer support and service that result in the growth of their business.
Optimization, standardization and continuous improvement as governed by our Quality Framework.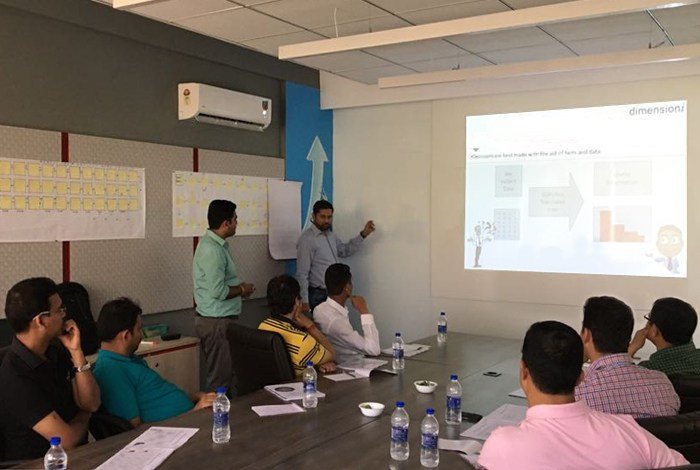 Development and deployment of a Quality Management System, designed to facilitate continual improvement of the business.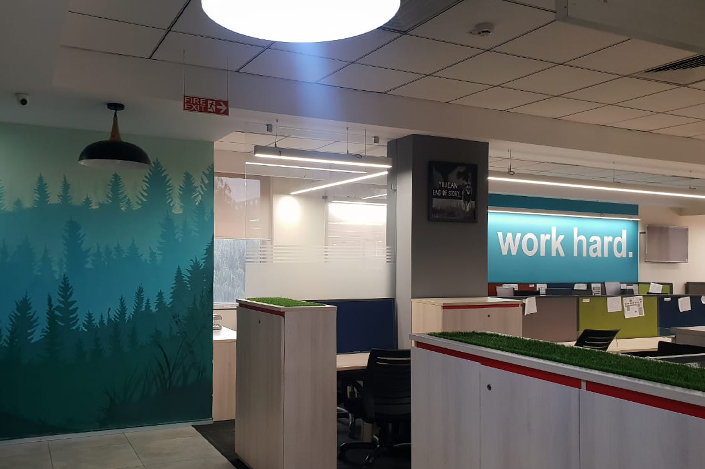 Seamless transition, strict quality control, effective communication and efficient knowledge management.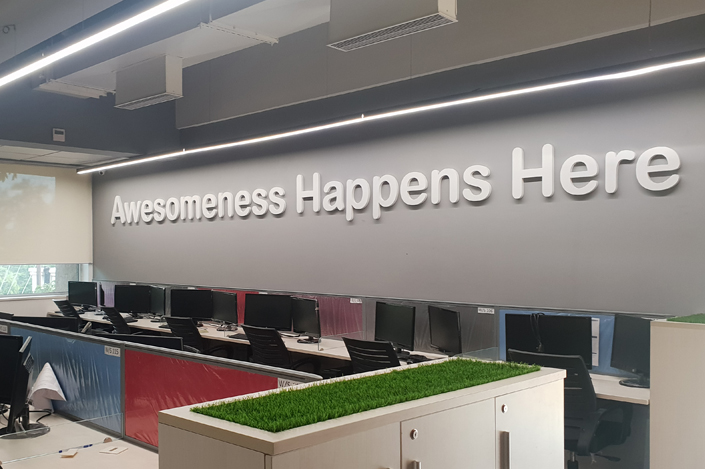 As part of our commitment towards continuous improvement, we have executing innovative ways to improve our business operations.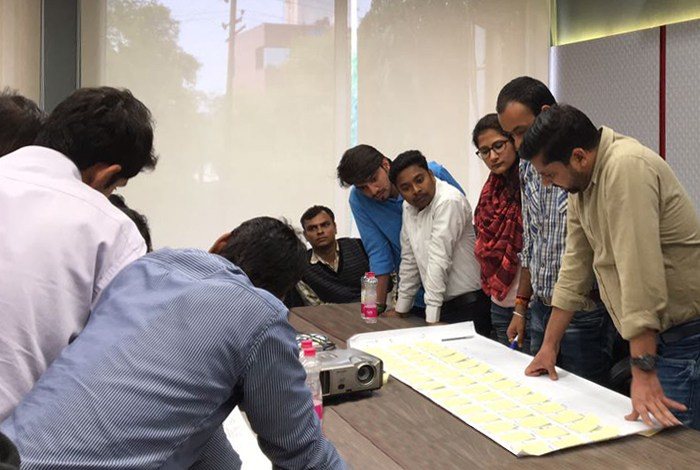 For Engineering CAD design, detailing, and drafting you can trust DIN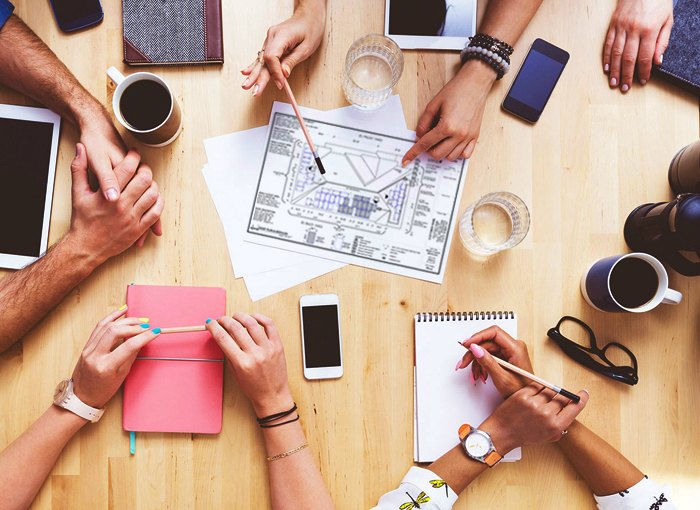 Frequently Asked Questions
These are just some of the most common questions we get asked. For anything else, please contact us – we would be delighted to help.
Are you a platform or a service provider?
We are a service provider with expertise on various CAD environments and all leading design tools.
How do you communicate to manage the time zone difference?
We overlap a couple of our working hours with your morning hours. We are available over Email, Skype, Phone, WebEx etc.
Daily status updates are via live online trackers and email notifications.
What is the pricing of your services?
Pricing is factored upon the Type of Job, Scope of Work, Work Volume, and Turnaround.
Discounted pricing is available for customers with more than 50 jobs a month.
Final pricing would be confirmed over discussion thru a formal proposal.
Get in touch
We have state-of-the-art infrastructure with multiple office locations in the National Capital Region of Delhi.
A-04 SDF, NSEZ, Phase-2, Noida, U.P., NCR Delhi, India
B-106, Sector-2, Noida, U.P., NCR Delhi, India
+1-646-863-6088(USA)
Do you have questions about how DIN can help your company? Send us an email and we'll get in touch shortly.